Professional Affiliations
College of Alberta Psychologists
Psychologists' Association of Alberta
Canadian Register of Health Service Providers in
Psychology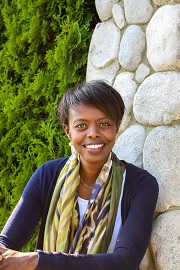 I received my Master of Science (M.Sc.) in Counselling Psychology from the University of Calgary and am a registered psychologist in the province of Alberta. Throughout my 14 years of clinical experience, I have had the opportunity to help various individuals, couples and families live more satisfying lives.
I am especially interested in all kinds of relational work — whether it is a relationship between spouses,  parent and child / adult-child, family members, friends, co-workers and even between communities or any groups of people who are divided because of differing views. My hope when working with people or groups, is to foster both personal understanding and self-confrontation while also seeking the perspective of the other. I have found that such an approach can create an environment where individual differences can arise and be managed in a productive manner.
I am passionate about this topic and am currenlty writing about it in my first book. I have also had the opportunity to present my work at various national and international conferences.